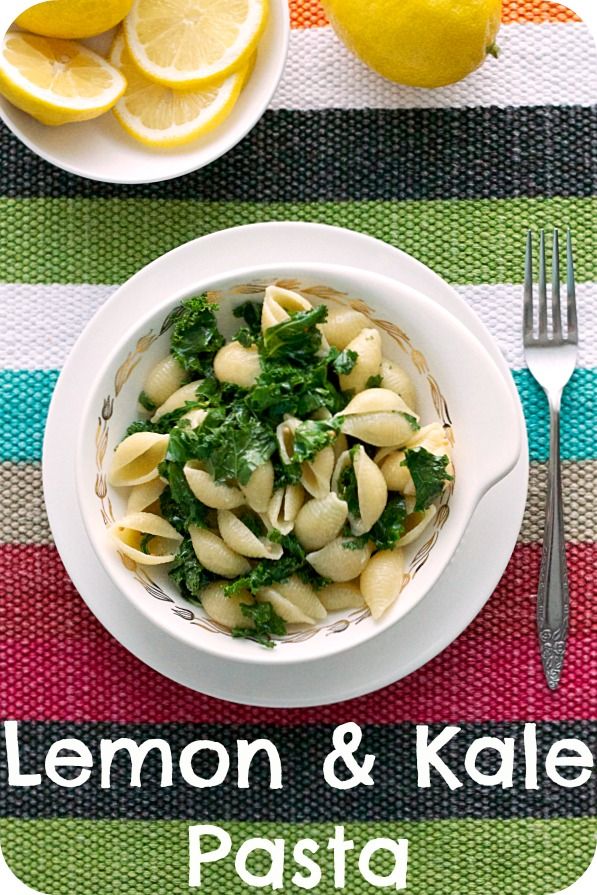 Steve and I took have been taking big steps toward being real adults. For a decade, we've been living in a house furnished with cast off couches, chairs and a coffee table from garage sales, mismatched bed linens and blankets, and a variety of junky, Target clearance throw rugs. You may have noticed that I'm not the crafty type. It's not as though I we bought a $5 coffee table, and refinished it to be beautiful. Nope. Our coffee table is a hunk of junk that we made worse, by destroying the finish with mason jars full of very hot jam. Our random furniture is not "funky" or "eclectic." It would be better described as a "hot mess," or maybe "college apartment chic."
So last week I bought a set of proper bathroom rugs. Then Steve bought new sheets and a grown up comforter for our bed. Yesterday we really stepped it up: we bought a new couch, two matching chairs, and a coordinating ottoman/coffee table. For the first time ever, our living room will look intentional. And with a little bit of luck, my sciatic nerve won't act up, just from sitting on the couch. Woohoo!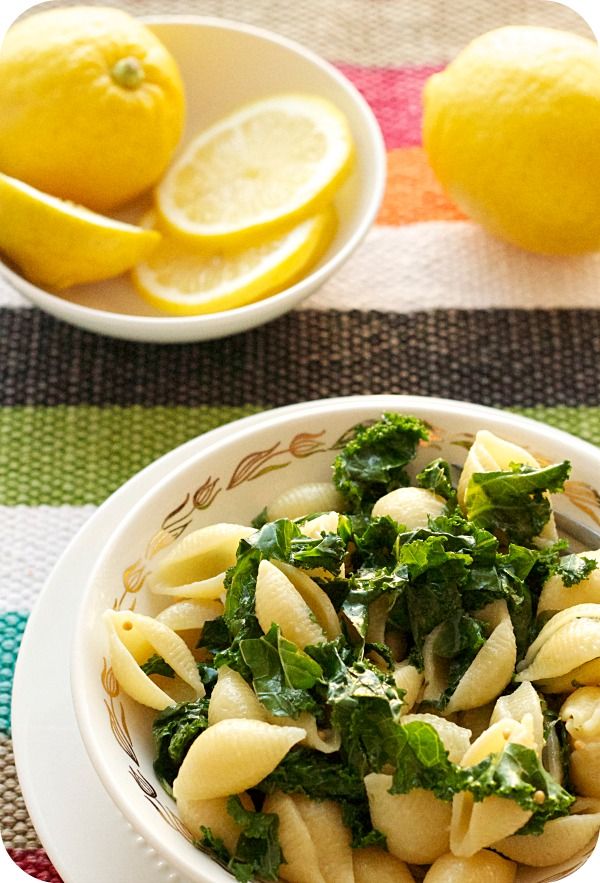 This pasta recipe is kind of like our new living room furniture: a step toward grown up. It is uncomplicated and well coordinated, with wilted kale and a lemony vinaigrette. It's simple, and deceivingly delicious. Best of all, it's versatile. I ate it warm, as soon as it was put together. We ate the leftovers cold. It was fantastic both ways.
Lemon and Kale Pasta
2014-02-09 15:24:36
Ingredients
1 pound bite-sized pasta, cooked according to package directions
2 tightly packed cups of chopped or shredded kale
2 tbsp olive oil
4 tsp lemon juice
2 tsp vegan mayonaise
2 tsp toasted mustard seeds
salt and pepper
Instructions
1. Toss the kale and pasta together, while the pasta is still warm. The kale should wilt slightly.
2. Whisk the oil, lemon juice, mayo, and mustard seeds together.
3. Pour the dressing over the pasta and kale. Toss to coat.
4. Season with salt and pepper, to taste.
5. Serve warm or cold.
http://www.veganmotherhubbard.net/