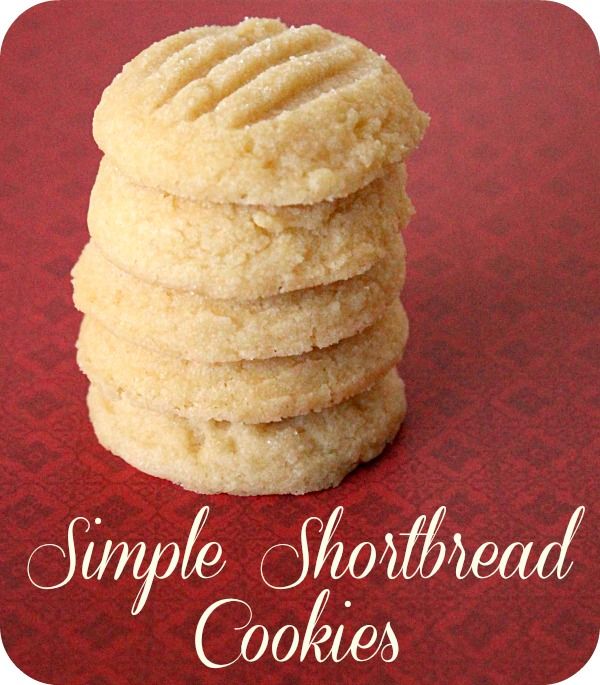 My mom, my sister Cathy, and I love shortbread cookies. This recipe is a snap to make and the cookies are delish. The recipe is my vegan version of the shortbread recipe in the Southern Living Big Book of Christmas Baking.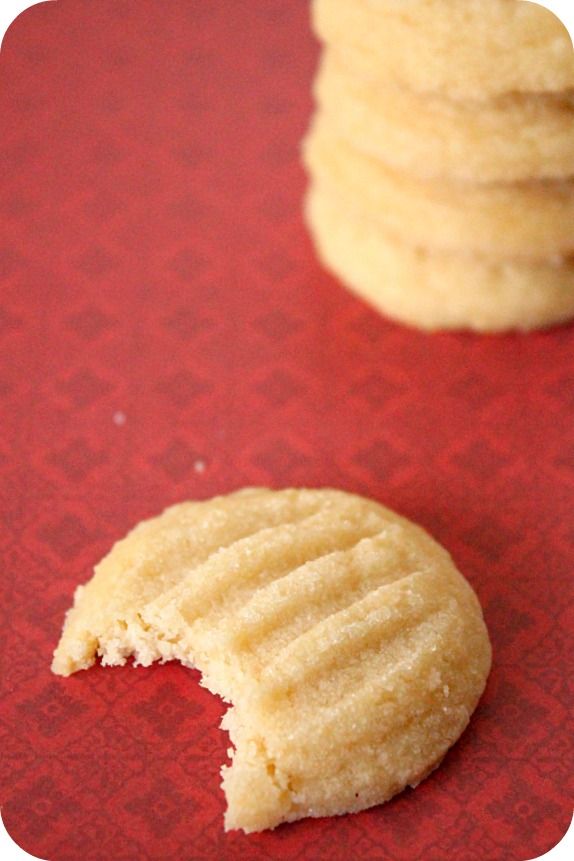 Simple Shortbread Cookies
2013-12-13 05:08:24
Ingredients
3/4 cup room temperature vegan butter (like Earth Balance)
1/2 cup granulated sugar
1 tbsp plain or vanilla non-dairy yogurt
2 tsp vanilla extract
1 1/2 cups all purpose flour
Instructions
1. Preheat oven to 300 degrees.
2. Cream the margarine and sugar, using an electric mixer.
3. Add in the yogurt and vanilla and beat well.
4. Add the flour, mix until completely combined and the dough has formed into a ball.
5. Shape the dough into 1 inch balls and place 1 inch apart on a parchment lined cookie sheet.
6. Flatten the balls slightly, using a fork, spoon, or bottom of a glass.
7. Bake 14-16 minutes, until the bottoms of the cookies are lightly browned. Cool on a wire rack. Store completely cooled cookies in an airtight container for up to a week or in the freezer for up to 3 months.
http://www.veganmotherhubbard.net/