Pumpkin and apple pie are the staples for Thanksgiving dessert. A little vegan whipped cream with the pumpkin or a scoop of vanilla coconut ice cream on the apple, and you're good to go. I am, anyway. The word on the street is that there are some crazy people out there who don't care for pie. And there are pie lovers who don't like apple or pumpkin. Then there are the folks who just want something different. Or who like to put on a dessert feast that's as expansive as the dinner itself. I'm in the traditional camp. Bring on a slice of pumpkin pie, with a sliver or apple on the side. If vegan pecan pie is available, I'd love a bite of that, too. But if you want something more or something different, I've got you covered. You definitely do not need to be vegan to fall in love with these treats!
Cakes and cupcakes are good any day of the year, including Thanksgiving. It's easy to bring all the best fall flavors into a bite of moist cake with sweet, creamy frosting.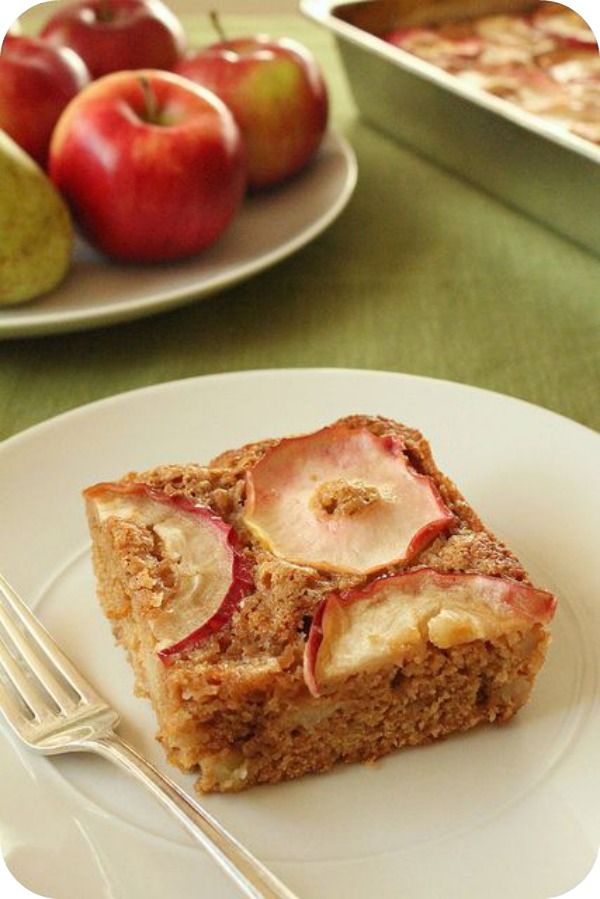 pumpkin apple spice cake with ermine frosting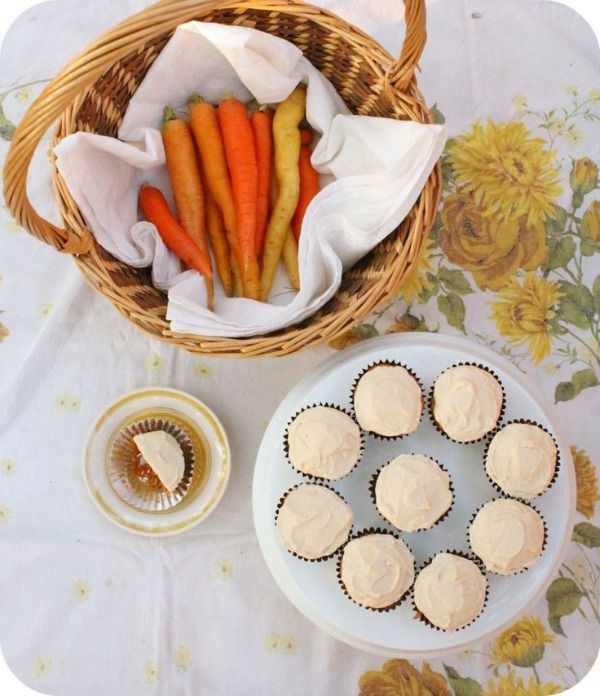 pumpkin cupcakes with cream cheese icing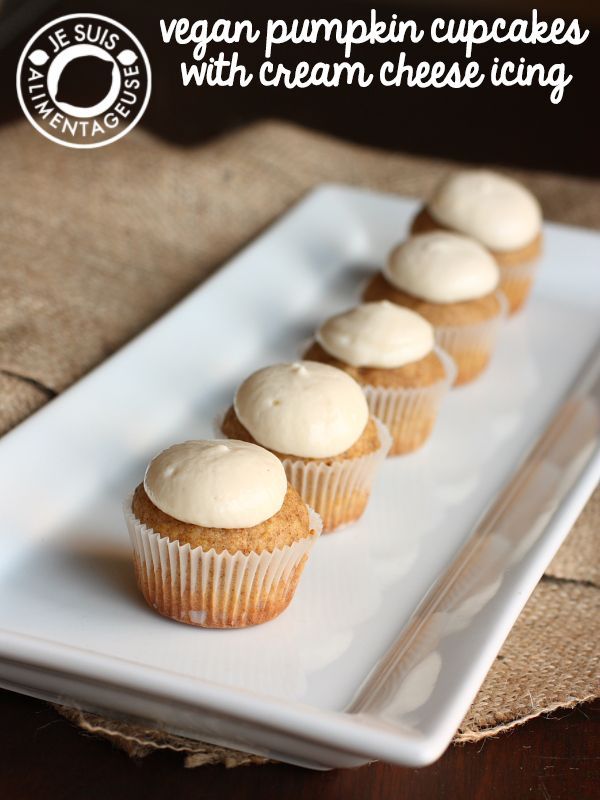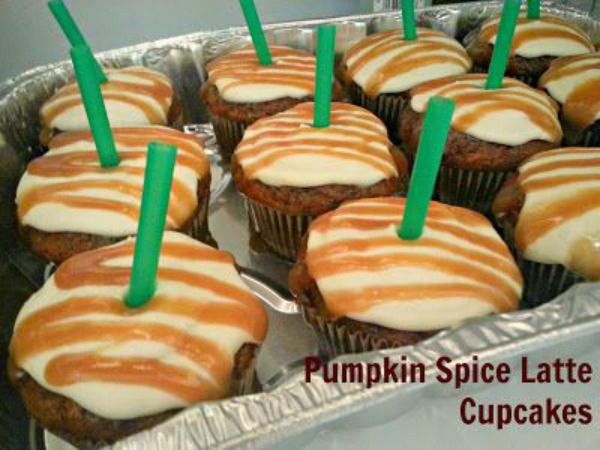 Cookies are a nice option for a Thanksgiving dessert buffet. You can offer a variety of flavors on a single platter. You can make cookies bite sized, so portion control is easy. They're also easy to send home with you're friends and family, so you aren't tempted to eat all the leftovers the next day!
spiced rosemary chocolate chip cookies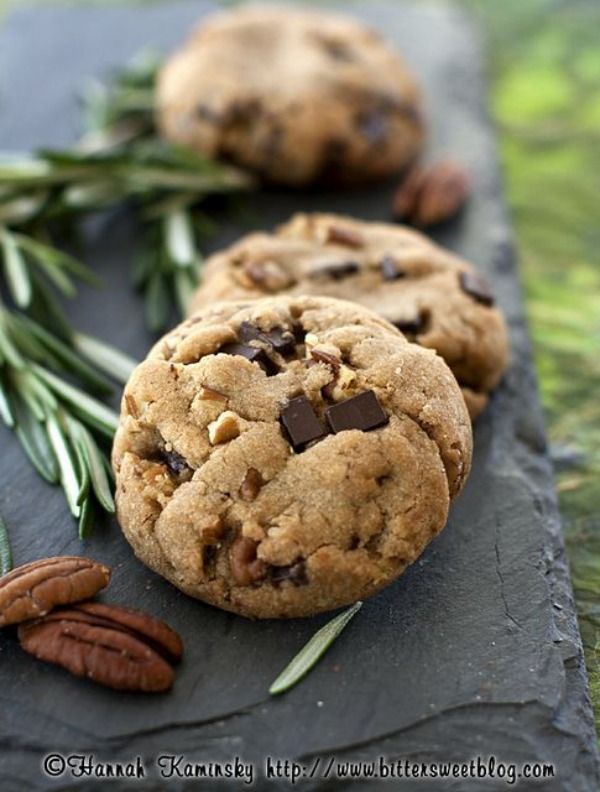 cranberry sweet potato cookies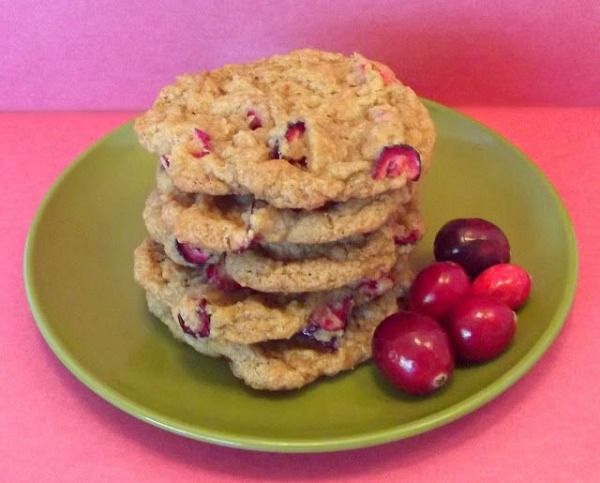 apple peanut butter cookies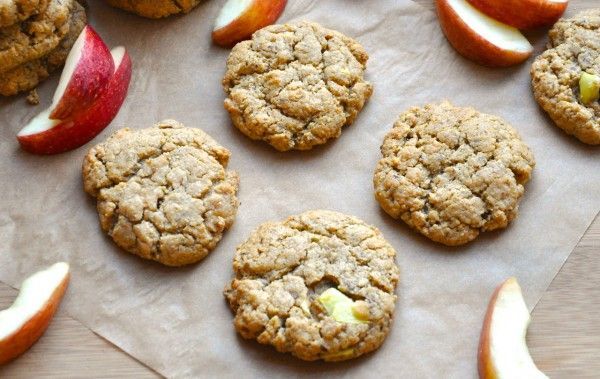 brown sugar cardamom snickerdoodles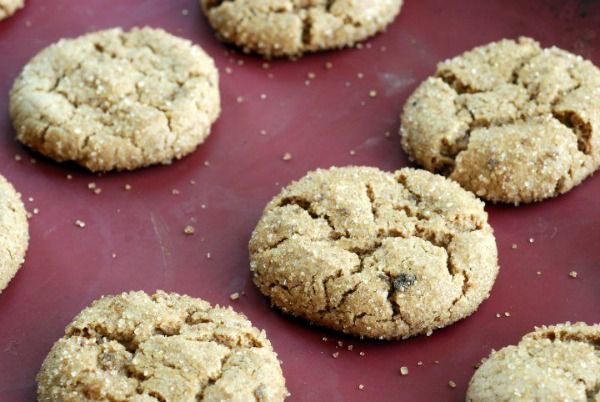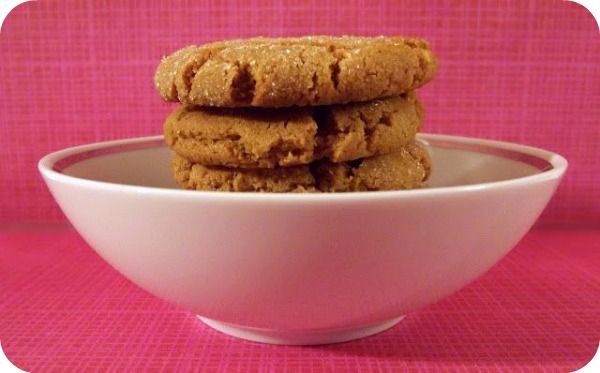 Cookie bars, crumbles, crisps, tortes…they're all versatile and great. They offer a different texture and a bunch of flavor options. These are a great option to take to a Thanksgiving dinner, where you are a guest. It's one pan, easy to add to the buffet, and they can feed a crowd without too much work.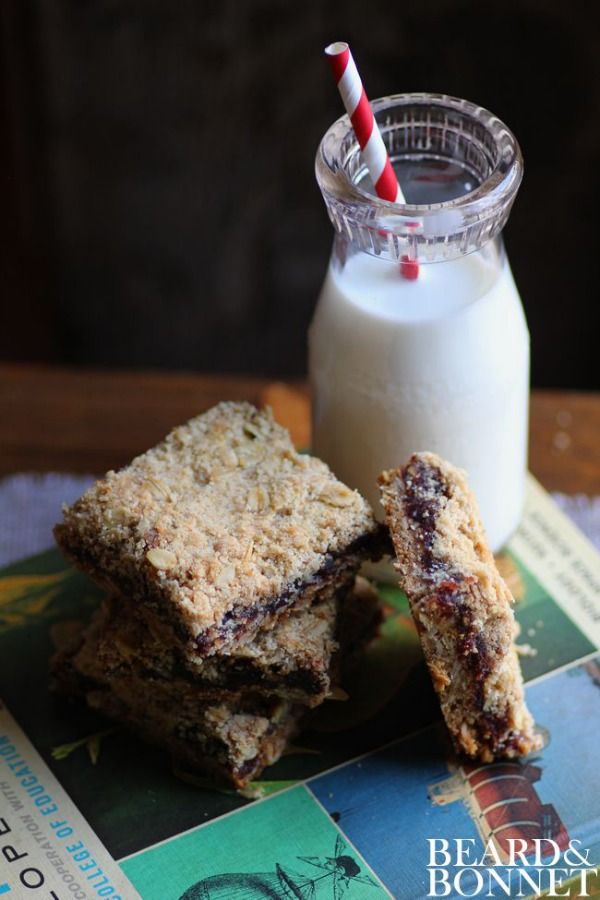 caramel apple upside down cornmeal cake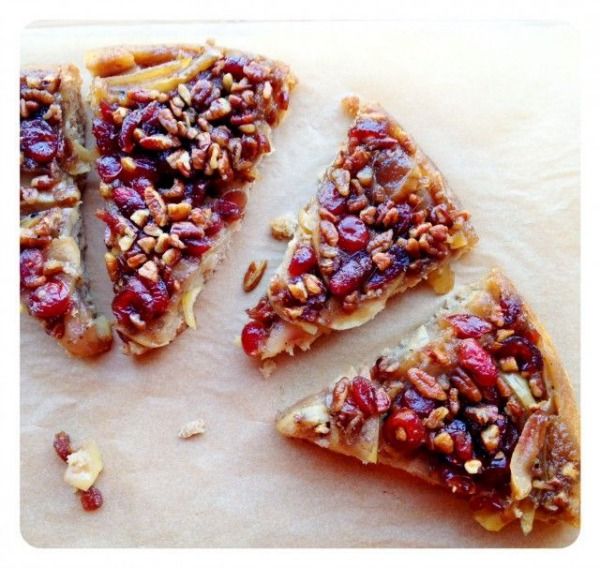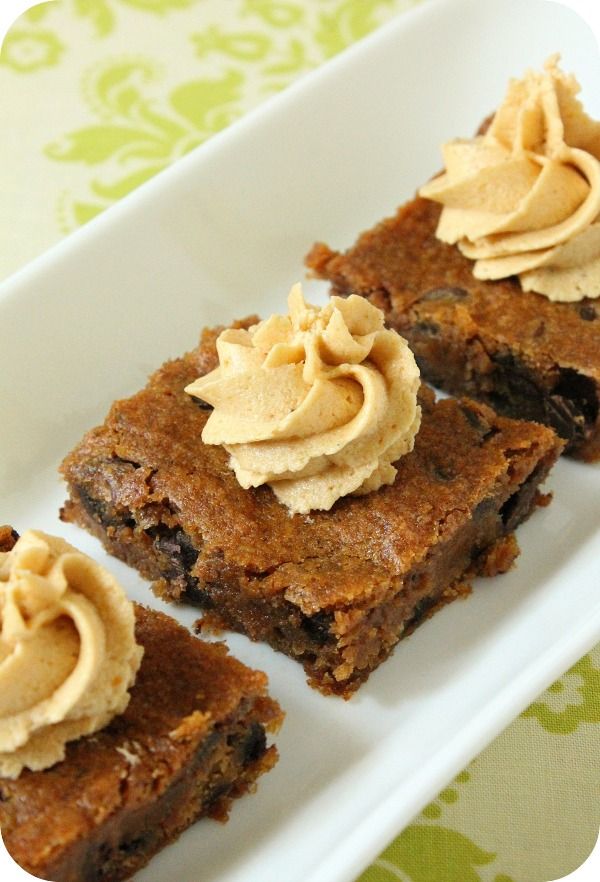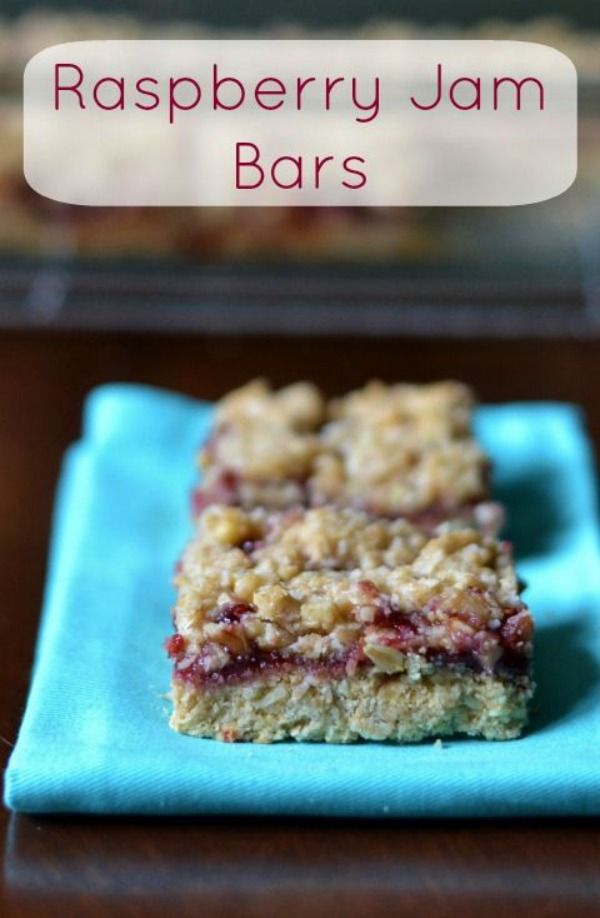 simple skillet blueberry apple crisp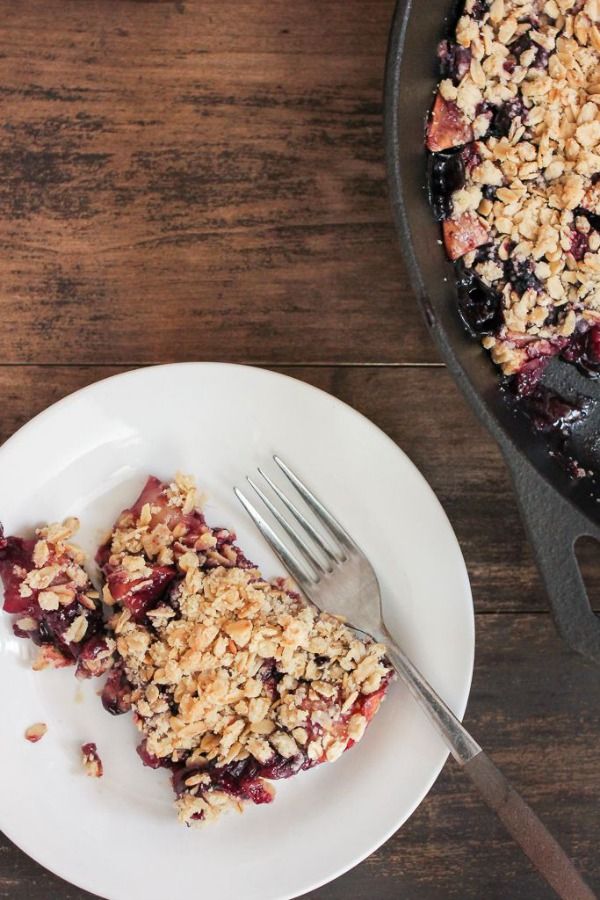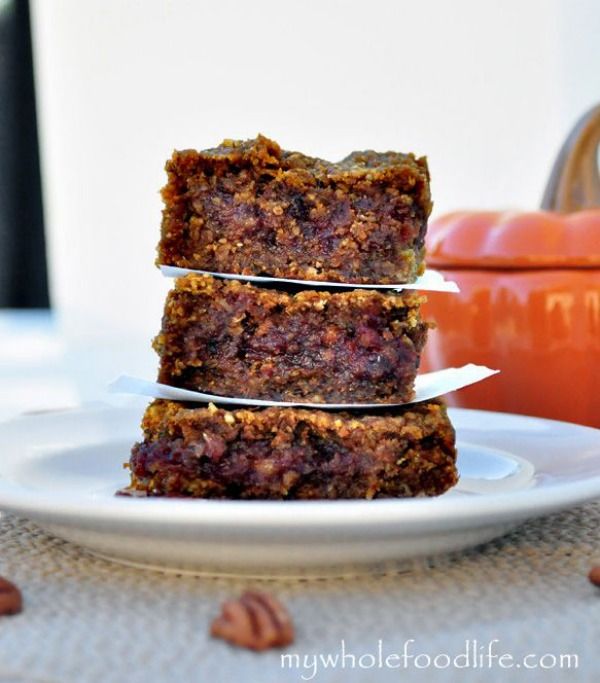 Spoonable desserts, like ice cream, custard, and pudding, are an opportunity to present individual desserts in fun dishes. Warm or cool. Alone or paired with a slice of pie. These desserts are certain to make your friends and family happy.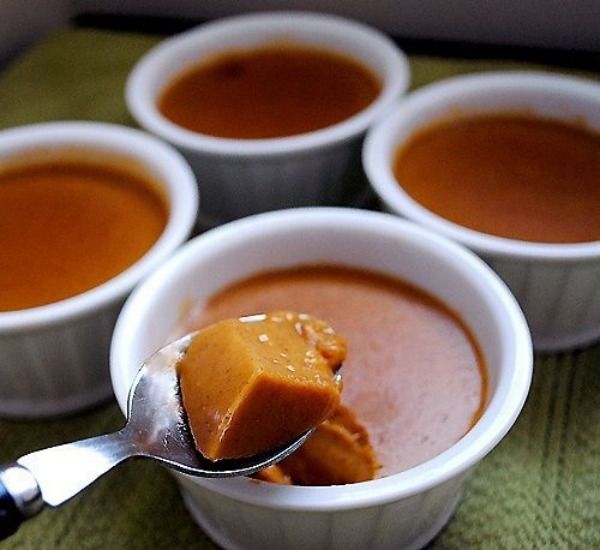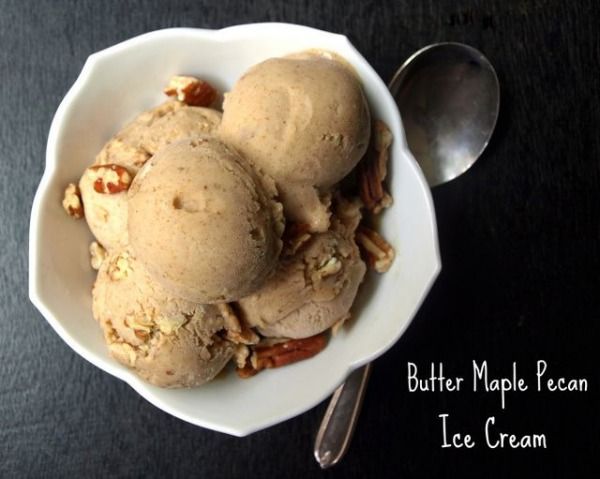 slow cooker pumpkin rice pudding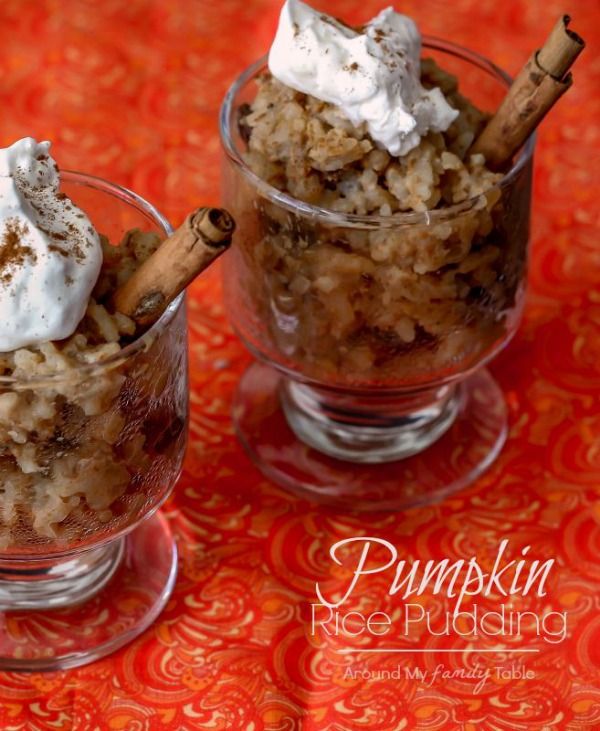 roasted peach ice cream (use frozen peaches, since they aren't in season)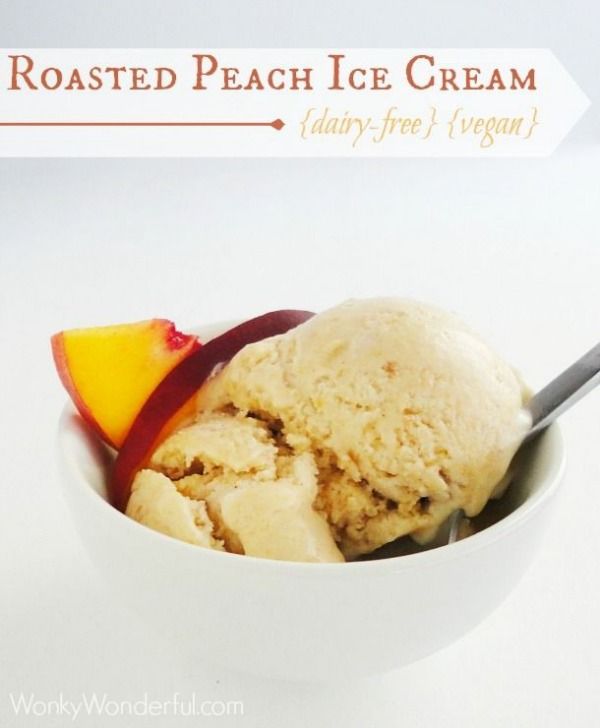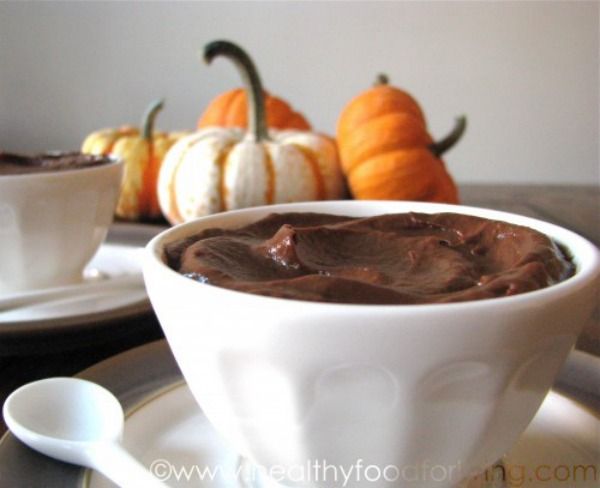 Lastly, a few vegan pies. Because, pie.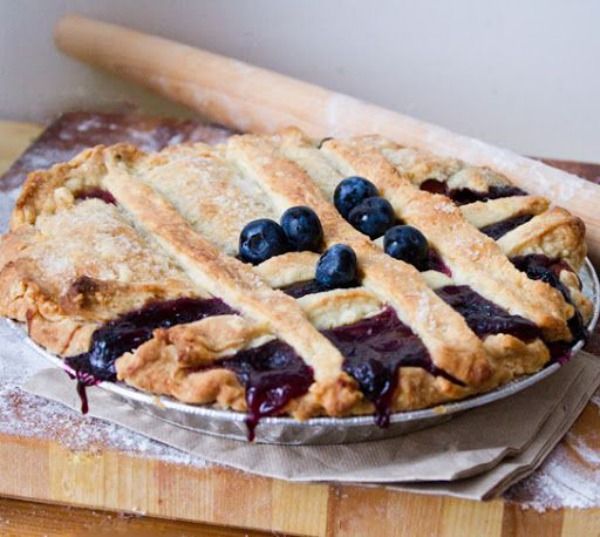 banana cream pie (gluten free)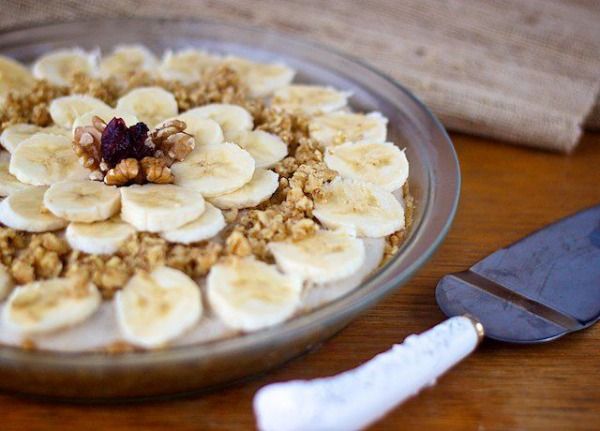 pumpkin coconut cream Oreo pie