This week on Vegan Mother Hubbard, I'm going to share recipes for all the essentials of a great Thanksgiving dinner.
On Monday: Cider glazed tofu will be a beautiful centerpiece for your Thanksgiving table.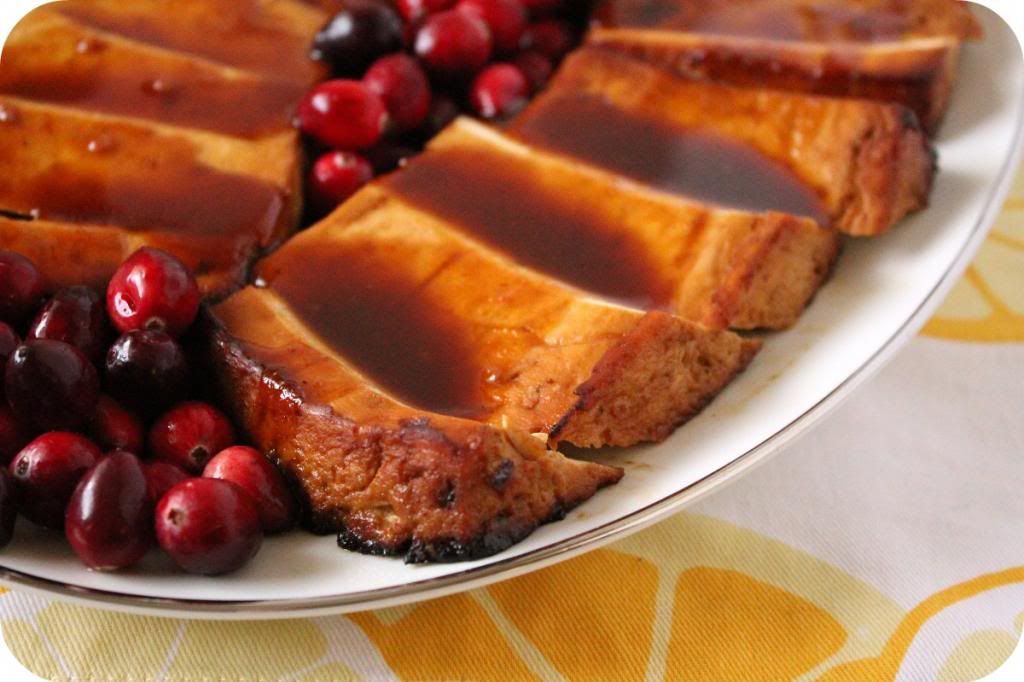 On Tuesday: Blanket your mashed potatoes with savory mushroom gravy.

On Wednesday: Apple sage stuffing brings all the flavors of Thanksgiving together.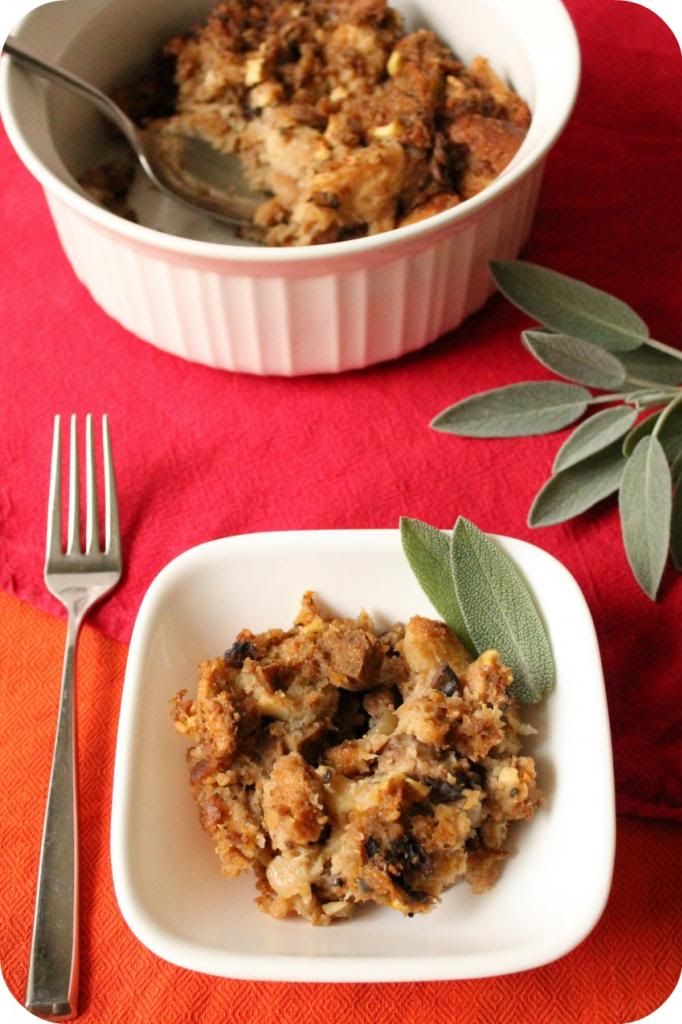 On Thursday: Classic bean casserole goes vegan.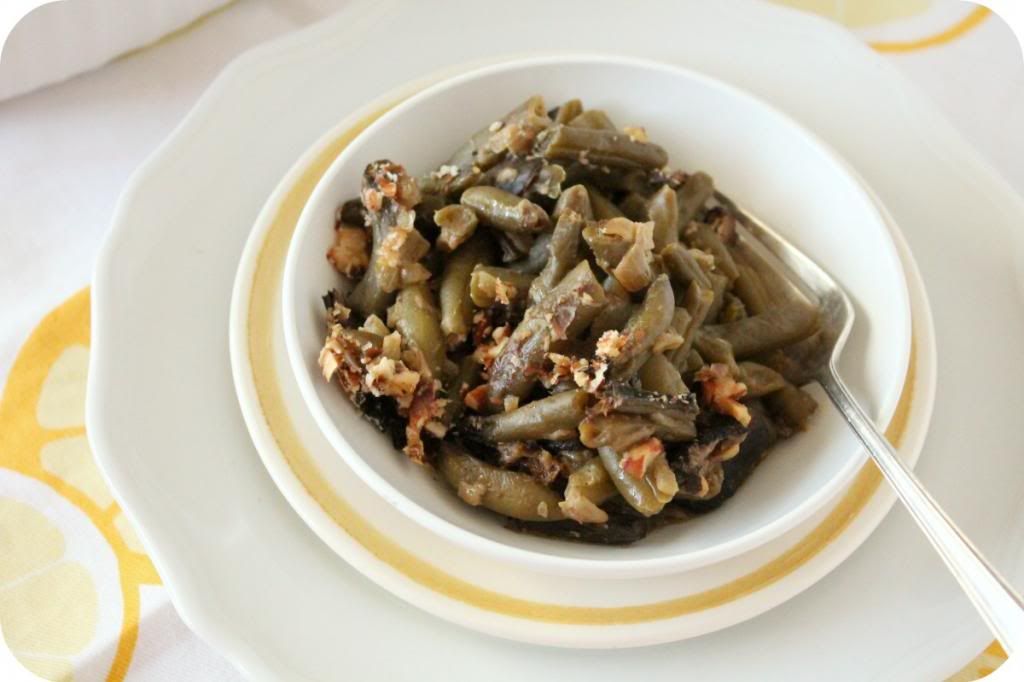 On Friday: Vegan pumpkin pie, because I LOVE pumpkin pie.
On Saturday: A round up of more great Thanksgiving side dishes, from some other awesome bloggers.
On Sunday: All the desserts you can imagine, to make Thanksgiving the most delicious day of the year.