It has been months since I've regularly read my favorite blogs. Tell me again why I think people should read my blog, when I don't bother to read anybody else's? I miss so many lovely bloggers, especially SaigeWisdom (sorry for using the b-word); E, Myself, and I; Gary's Third Pottery Blog; Green Girl in Wisconsin; The Little Green House; Harvesting Kale; and Ot & Et. You should all go read these lovely blogs, to make up for my poor blog-friend tendencies.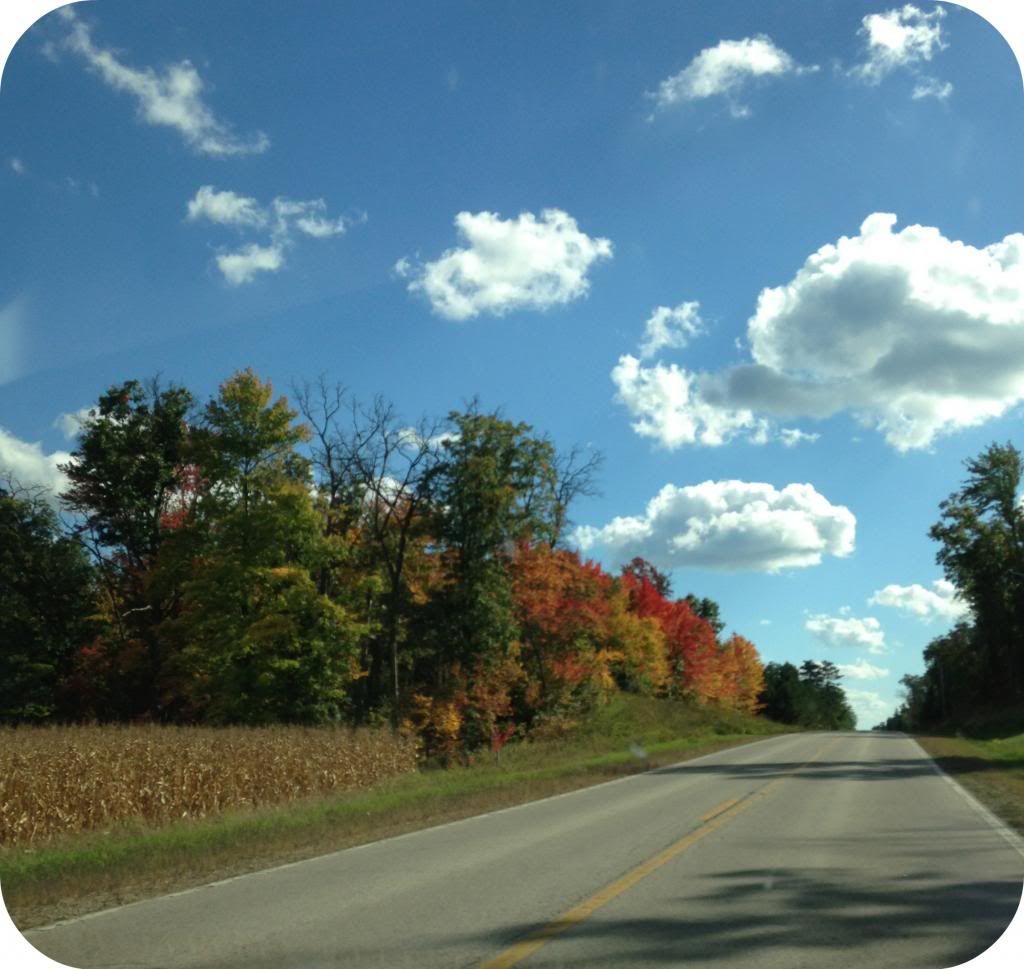 I was really nervous about asking you guys to test recipes for my cookbook. I asked last year and only got a couple of takers, so I didn't expect many people to volunteer. Correction: I didn't expect anybody to volunteer, since I've been talking about this cookbook for so long, and nothing has come of it, yet. Thanks to each of you who has agreed to test cookie recipes for me. I am aiming for a book release in early-mid November, and I'm grateful for everybody who is helping me reach that goal.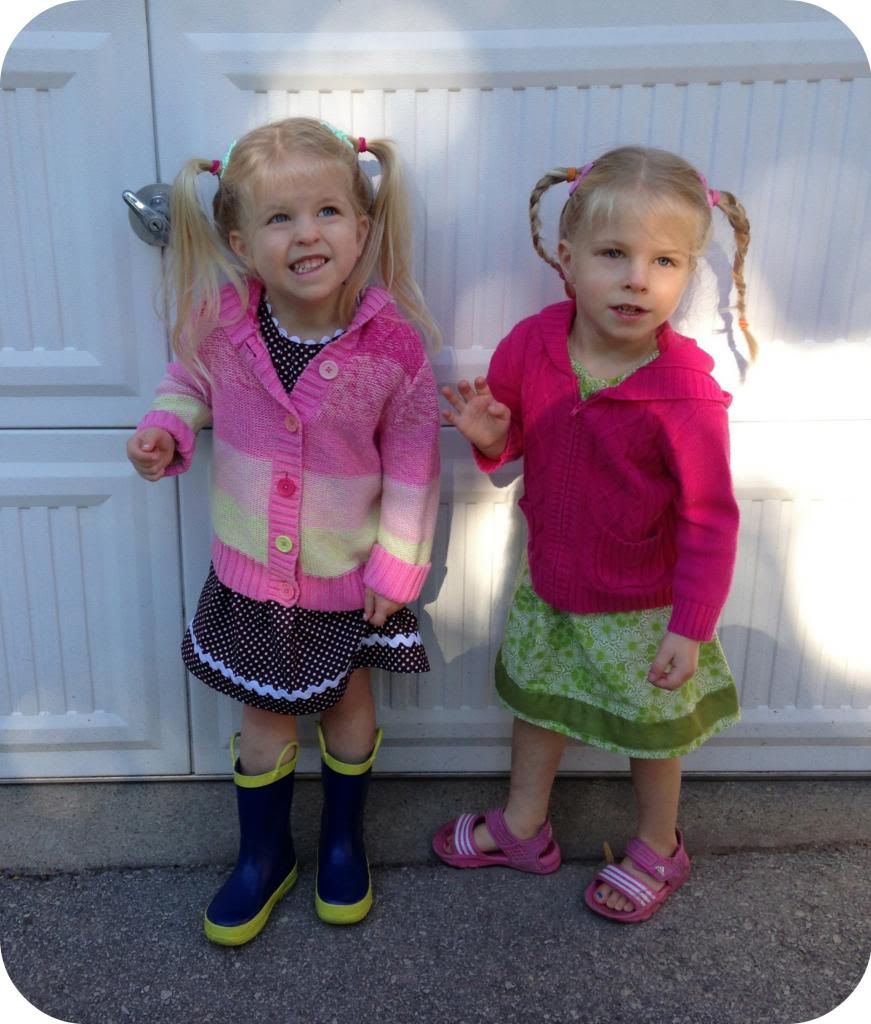 It's Wednesday. I haven't cooked a proper meal since lunch on Saturday. It's totally okay for my family to survive on cold cereal, grilled cheese, French fries, and faux chicken. I don't feel guilty at all.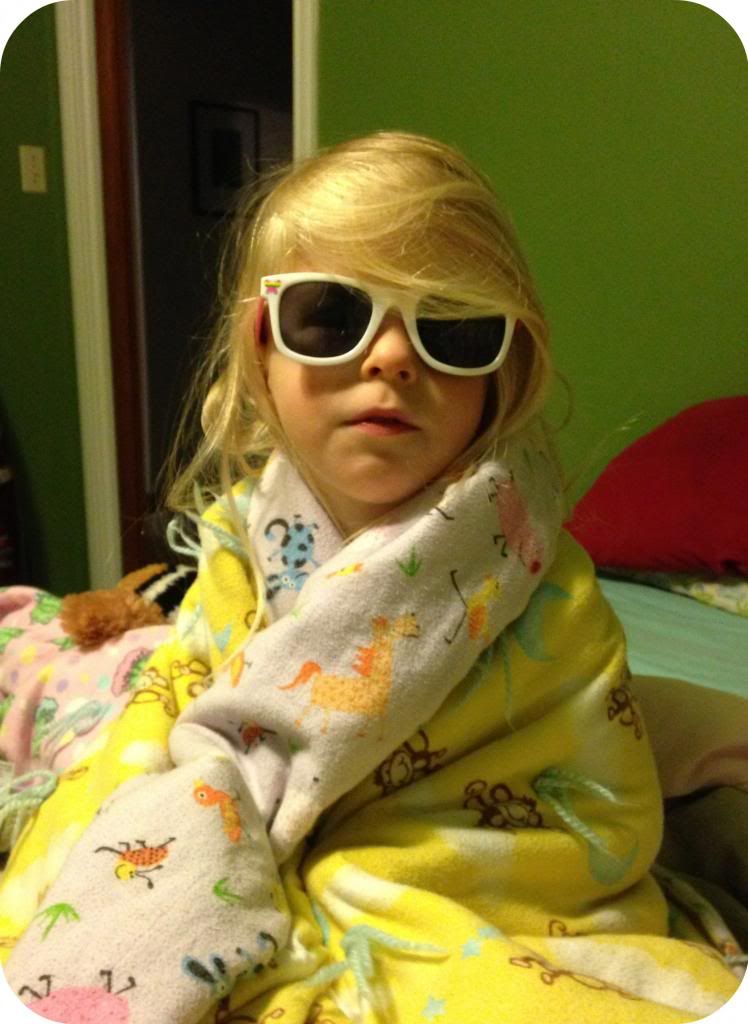 Sometimes I feel superior to Steve, because our cat, Ferdinand, likes me better.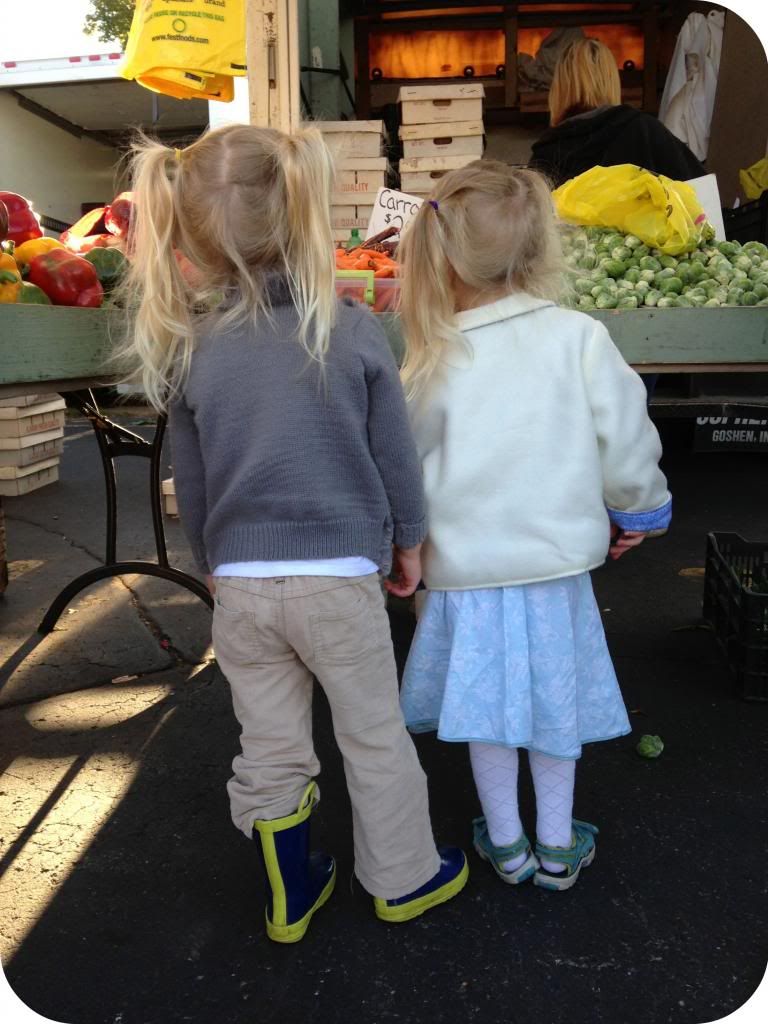 In other moments of superiority, I have had exactly a recipe accepted by foodgawker. Nevermind that I have submitted many, many more than one recipe, and only one has been published. I was prouder than proud when that single recipe made it's way to the pages of foodgawker.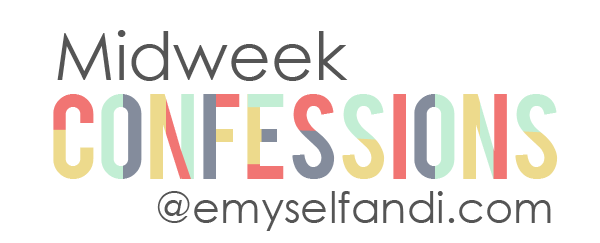 What do you need to confess today?