…thinking about our visit to the zoo earlier this week. All of the photos in this post are from that trip.
…anticipating a visit to the pumpkin patch on Saturday. Anticipating a great Packer game on Sunday. We'll be watching with my family. Anticipating a road trip from Wisconsin to South Dakota. The girls will get to see Mount Rushmore! Did you get that? The girls get to see Mount Rushmore!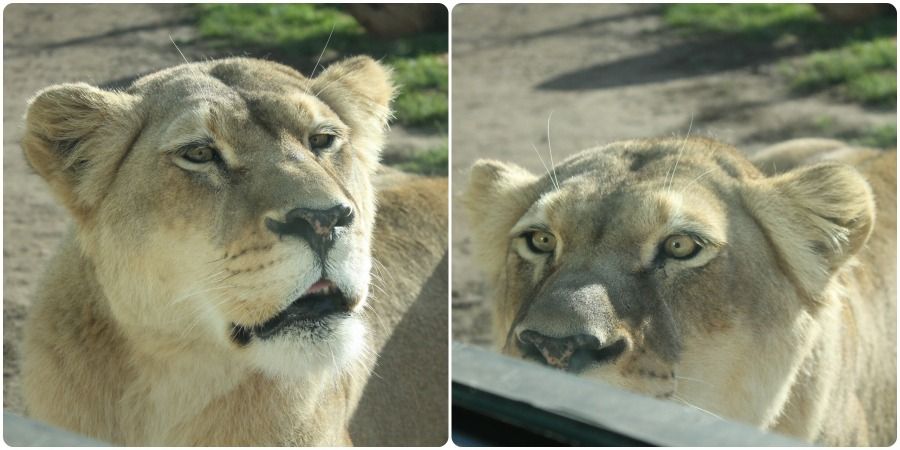 …thankful that Steve's company is sending him to South Dakota for a week. Driving is cheaper than flying. That means the gals and I get to tag along. A whole week of not doing chores!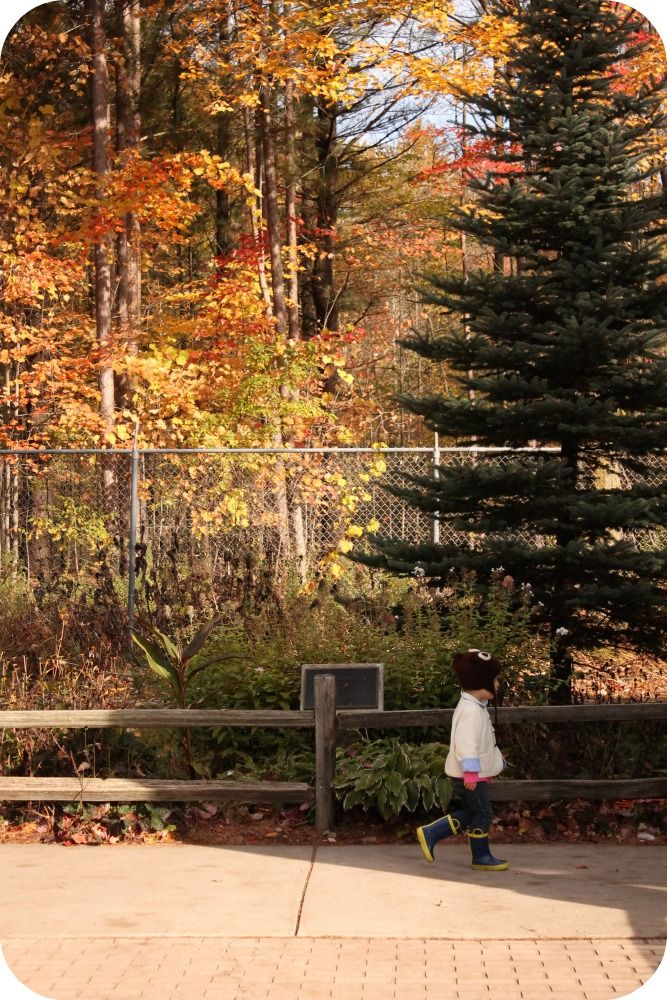 …dreading the end of fall colors. Snow and flood waters in South Dakota. The lack of Starbucks in Rapid City, SD.
…watching X-Files. One episode a night, Sunday-Thursday. Two episodes a night on Friday and Saturday. Don't be jealous.
…choosing reading stories by the fire over blogging and laundry. Choosing to bake bread, rather than running errands. Choosing supper with my family, over making it to the farmers market. Choosing a day of hiking with the kiddos, instead of watching the Packers win last Sunday. I can't be certain, but I think I'm making the right choices.