NFL preseason football gets going again tonight. Here's a great menu to whip up for your favorite team's next game. Kick things off with some fresh veggies or your favorite chips dipped in creamy dill dip.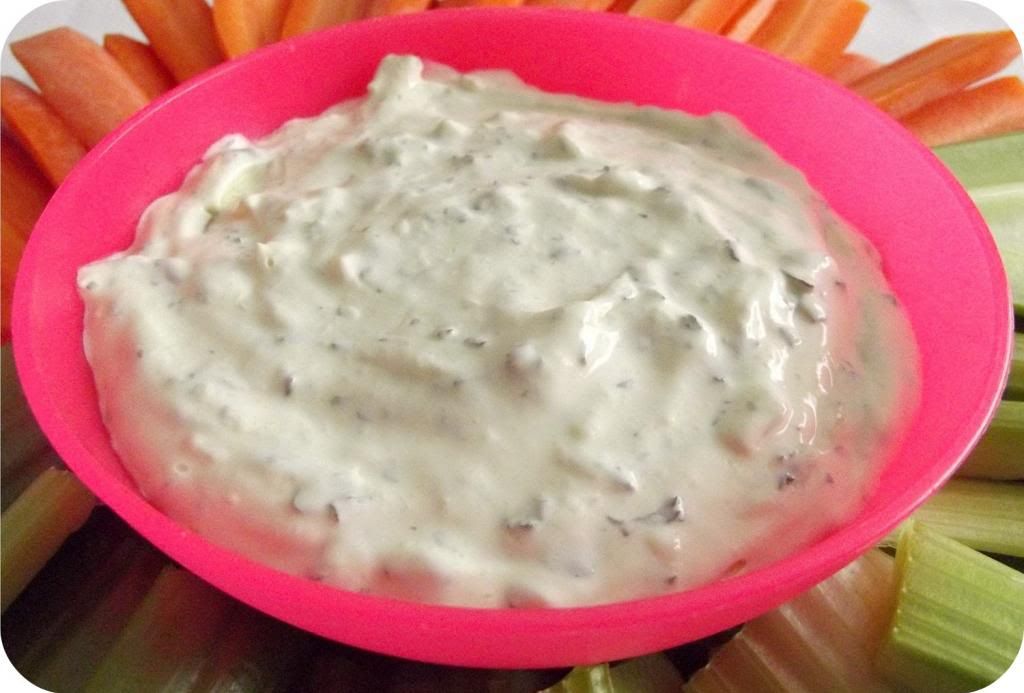 Make grilling more exciting with some Hawaiian BBQ sandwiches and grilled pineapple relish. The BBQ tofu can easily be made in your slow cooker, or even on the grill! Who needs burgers, when you have these delicious sandwiches?
While you have the grill going, bake up some potatoes. Then round out the meal with some classic coleslaw.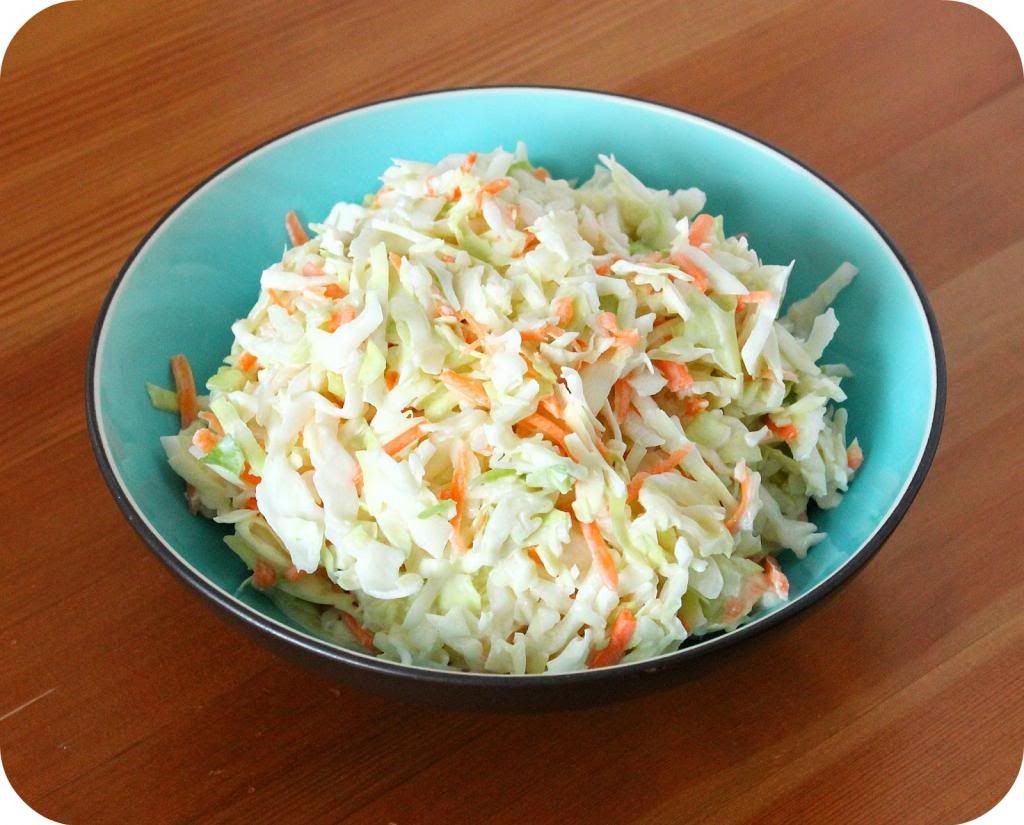 For a sweet treat, bake up a pan of cookie crusted blondies. Vanilla or peanut butter, they are always a yummy dessert.